Sioux Falls offers the most advanced and complete healthcare facilities in the area. The city has become a referral center for all of South Dakota, as well as Northwest Iowa, and Southwest Minnesota.
The Center for Family Medicine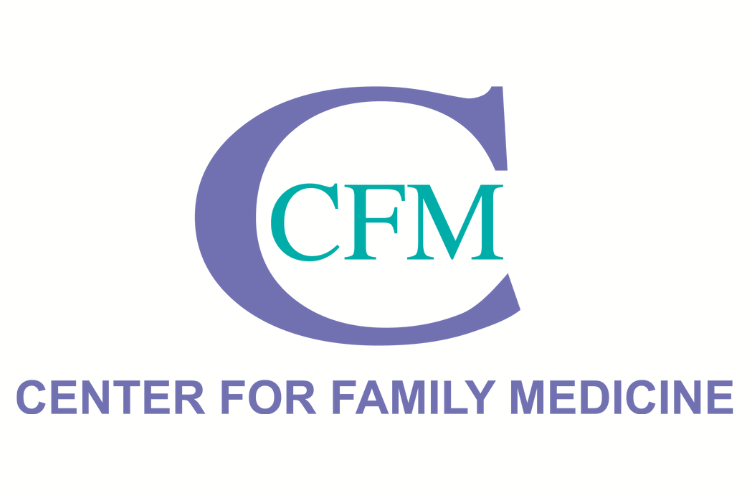 The residency has a model clinic, the Center for Family Medicine, which is located on the Avera McKennan campus at 1115 East 20th Street in Sioux Falls.
You can learn more about the Center For Family Medicine at  www.centerforfamilymed.org.
Falls Community Health Center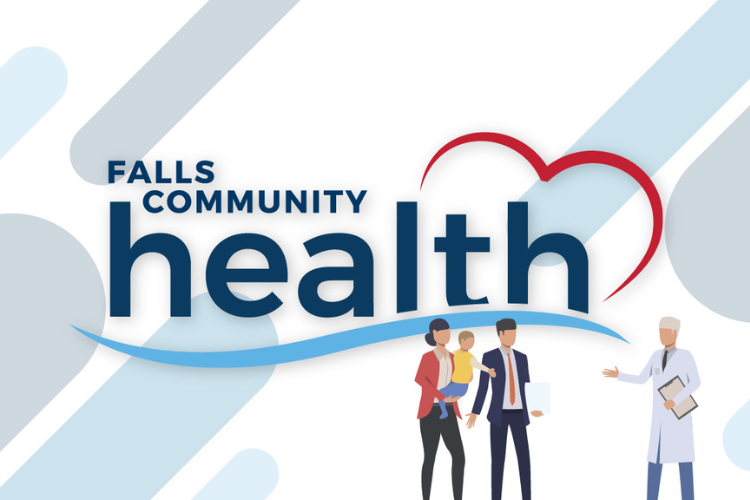 Residents also provide care to patients at the Falls Community Health Center, a federally funded clinic where they share the patient load with full-time faculty on site.
Learn more about the community health center at siouxfalls.org/health/falls-community-health/medical-services/services.
Avera Health & Sanford Health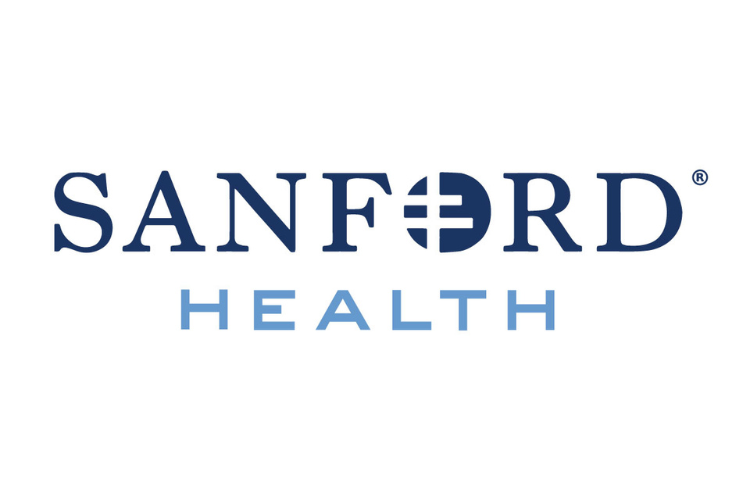 The program's sponsoring hospitals offer state-of-the-art technology unsurpassed in the Midwest. Both hospitals are constantly expanding and updating facilities and services.
Both hospitals have advanced, 24-hour emergency/trauma departments with helicopters to augment other ground and air transportation services. The hospitals also provide low-cost obstetric clinics, offering medical care for expectant mothers. Residents are assigned patients and serve as the primary physicians (with staff physician supervision), beginning with the first prenatal visit through delivery and the postnatal visit.
Avera McKennan and Sanford Health hospitals have received national recognition for the services they offer.
You can learn more about each at Avera.org and SanfordHealth.org.
Other residencies in Sioux Falls include pathology, psychiatry, internal medicine, transitional, pediatrics, and general surgery. These programs are all sponsored by the Sanford School of Medicine of the University of South Dakota.
Rural Clinics
As part of their rotations, our residents have the unique opportunity to gain rural practice experience by helping patients at several rural clinics across South Dakota. The curriculum includes a required four weeks of rural rotation. Several teaching sites have been carefully selected and prepared for resident participation. One designated site is within 30 miles of Sioux Falls for those residents whose personal situations require a rural site within commuting distance.
These clinics are located in Milbank, Mobridge, Madison, Parkston and Winner.